Helping people achieve their Fitness Goals One Recipe at a Time.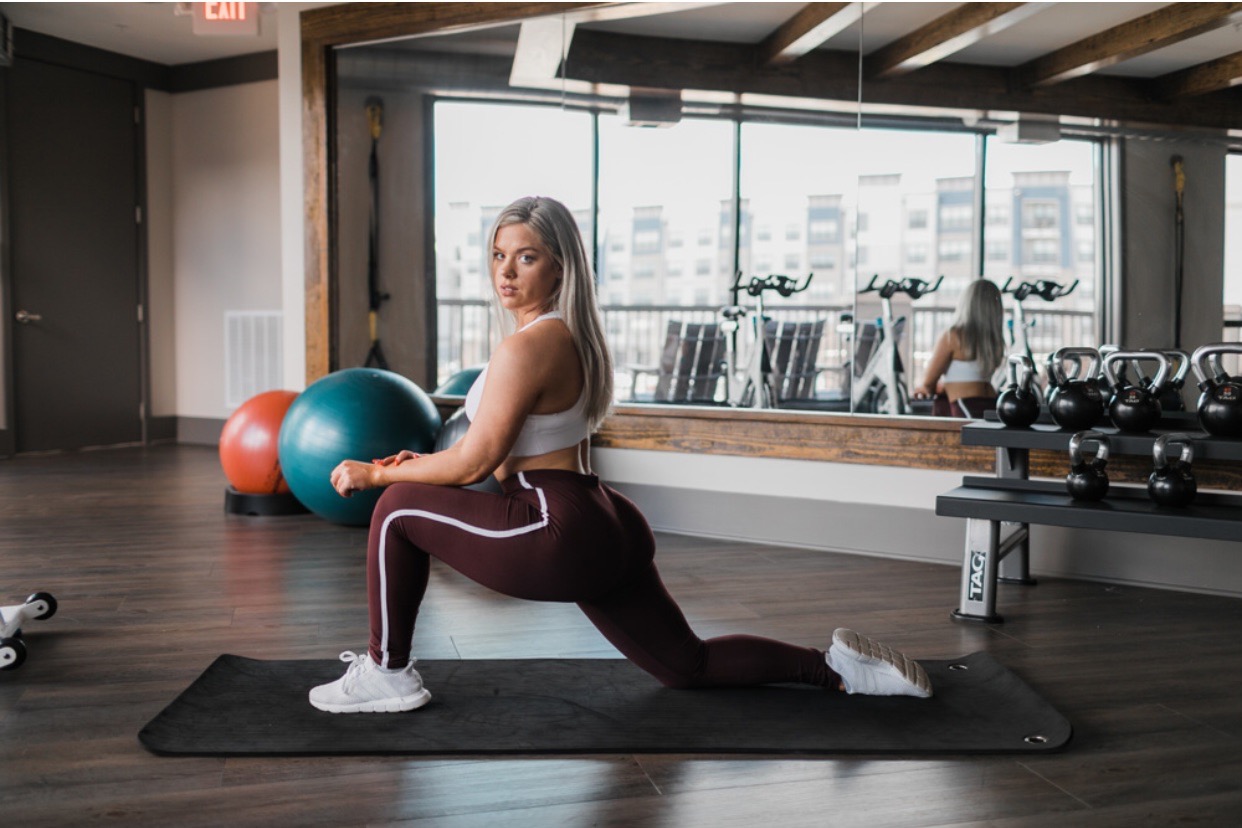 Transformations & Testimonials
"Hannah's program has not only made my physical appearance better but my overall mindset and mood better. The meals are so delicious and filling. Craving cheat meals is not even a thing anymore for me! She is wonderful at advise, your shoulder to lean on, chef, and friend. After 2 babies this weight has been so hard for me to drop, and in 1 month I have seen physical changes. I cannot wait to see where I am in 6 months with Hannah. I am so blessed with this lifestyle change Hannah has helped my achieve! Always remember it's not what the scale says it's what your body says- and this body is screaming with joy!"
-Jordan
"SINCE I HAVE STARTED HANNAH'S PROGRAM, I'VE HAVE NEVER BEEN MORE MOTIVATED AND EXCITED TO REALLY FOCUS ON MY INNER HEALTH AND BECOME A BETTER VERSION OF MYSELF! I SEE PROGRESS IN MY MOOD, ENERGY, AND OVERALL HAPPINESS WITH EVERYDAY THAT I DO THIS PROGRAM! FOR ME, IT'S NOT A PROGRAM, IT'S BECOME A LIFESTYLE CHANGE AND I AM SO BLESSED FOR THIS OPPORTUNITY! I AM ON MONTH TWO WEEK TWO RIGHT NOW (4/30/19) AND I AM DOWN 10 LBS AND SEVERAL INCHES ALL OVER MY BODY! THIS IS THE MOST PROGRESS I HAVE EVER SEEN IN MY LIFE BECAUSE OF HER MEAL PLANS, HER HARD WORK— MAKING EVERYONE FEEL LIKE SHE IS INDIVIDUALLY COACHING THEM, SHE DEFINITELY KEEPS ME MOTIVATED AND HELPS ME STAY ON TRACK, SHE CARES! THAT'S ONE OF THE BIGGEST, MOST IMPORTANT THINGS TO ME. SHE CHECKS IN! SHE WANTS YOU TO DO WELL! THE MEALS ARE AMAZING AND GOOD QUALITY WHILE VERY EASY TO MAKE, HER WORKOUT PROGRAM WILL BE AMAZING, AND I DON'T THINK I WILL EVER STOP THIS PROGRAM! YOU HAVE TO GET BEHIND THIS GIRL! SHE DOES AMAZING THINGS!"
-ALEXIS N.
"When I first started Hannah's program, I generally ate healthy throughout the week and drank my water. I also worked out regularly with weights and cardio. The weekends were my downfall. I would eat good all week, and then eat like crap over the weekends. I also had a problem with craving sweets after meals/randomly. I decided to take the leap and try Hannah's meals. After ONE month of her program I can honestly say I don't crave sweets!! Her meals have so much nutrients/flavor that I don't crave any food at all. I also feel more confident, stronger, and I have so much more energy. I stay full throughout the day and I cannot wait for my next meal! I'm so thankful I decided to take the leap and let Hannah help me take control of my eating!! "
-BRICEN H.